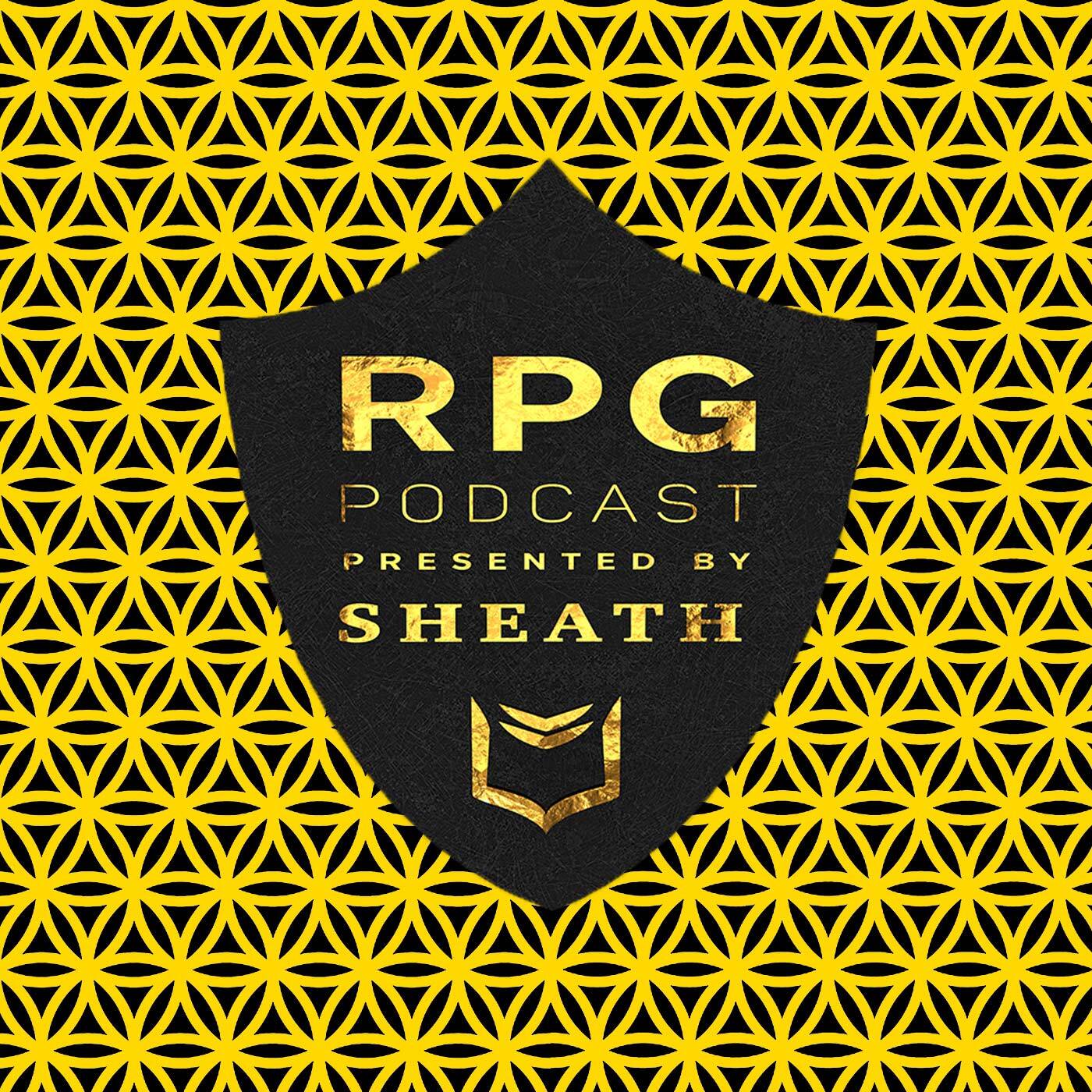 For episode 1 of Season 6 Robert is joined by Body Healer, Yogi and Plant Medicine Practitioner Dr. Har Hari. During the conversation the two discuss Har Hari's time with Wim Hof, ice baths, breathwork, plant medicine, psychedelics, and the world through the lens of the spiritual entrepreneur + more.
Find Har Hari: https://www.transformationalhealinguniverse.com/
Sponsored by Element Kombucha (Use Code 'RPG11' To Save 11% At Checkout)
https://elementkombucha.com/
Visit our Shop:
https://SheathUnderwear.com
Use code 'RPG' for 20% off storewide
Show Notes:
1:30- Patton has been inspired by Hari to take more cold plunges and increase breath work training, particularly the Wim Hof breathing method. 
3:29- In the last twenty minutes of his hour long sixtieth birthday ice bath, Hari went into complete psychedelic realms. 
7:02- It can be very beneficial to add in daily wellness practices, instead of only taking prescribed medicine.
8:25- "The shit has hit the fan and people really need to wake up." (Hari)
10:10- Hari is a proponent of Yogi Bhajan's Kundalini Yoga teachings. 
14:00- "I do believe that consciousness can live outside the body." (Patton)
16:15- The Hopi Native American tribe believe that Southern Colorado is a safe zone for when the earth changes happen. 
18:50- Attending a ceramics class has been beneficial for Patton's creativity and meditation practice. 
22:20- Doing a five minute ice bath in the morning before work helps Hari to stay optimal. 
27:00- Hitting the weights after an ice bath can feel wonderful, Hari enjoys using the X3 Bar for resistance training. 
30:00- Hari introduces breath work to his clients before starting any kind of cold shower or ice bath practice. 
34:15- Hari recently added in a hyperbaric chamber in his office that his clients can use for oxygen therapy. 
40:30- A lower pressure hyperbaric chamber can achieve the effects as a higher one, it would just take a longer time. 
44:26- Hari is attending the 7th annual Biohacking Conference in Orlando, Florida September 17th-19th. 
49:21- Patton and Hari didn't get the COVID-19 vaccine because they feel it isn't natural. 
54:40- Wim Hof recommends just putting your hands in ice water for two minutes before attempting an ice bath or cold shower. 
57:17- Hari laughs when he states that his wife is just as crazy as he is. 
59:25- During Wim Hof breathing, Hari will lay on his back, while Patton chooses to sit upright, slightly tilted back.