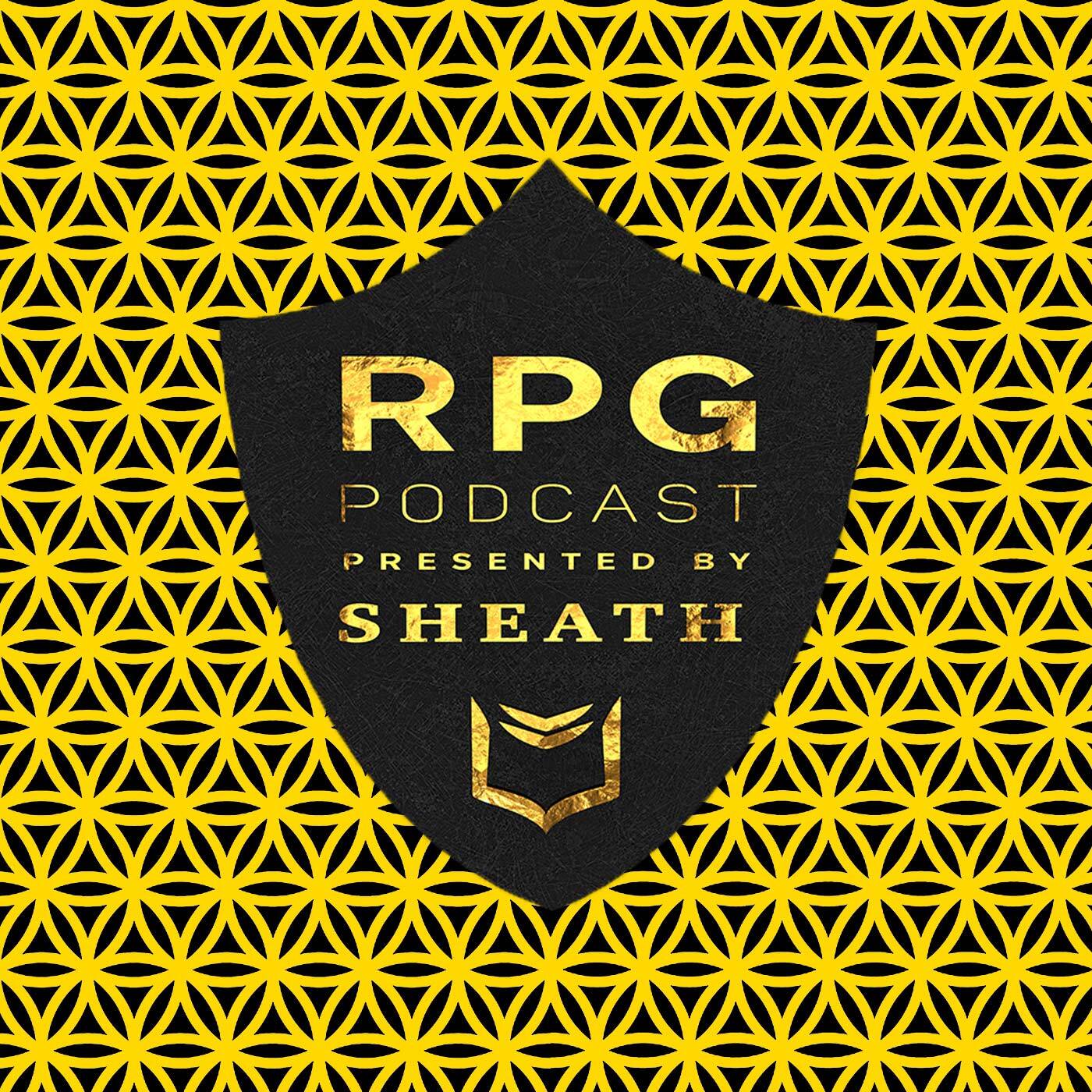 For episode 12 of Season 5 Robert is joined by Style Icon and founder of Alpha M, Aaron Marino. During the conversation the two discuss their respective journeys to success through teamwork, partnership and utilizing the mastermind principle. Aaron also discusses challenges entrepreneurs will face, and the patience required to build something from the ground up, as well as touching on balancing daily life with work life.
Find Aaron: https://www.instagram.com/aaronmarino
Sponsored by Ohana Kava Bar (Use Code 'SHEATH' To Save At Checkout)
https://ohanakavabar.com/
Visit our Shop:
https://SheathUnderwear.com
Use code 'RPG' for 20% off storewide
Show Notes:
1:08- The last time Patton & Marino were in contact was at the Menfluential conference in Atlanta, Georgia February 2020.
4:40- In 2006, Marino filed for bankruptcy after going broke working as beer delivery driver to make ends meet. Since age twelve, he has had the dream of owning a fitness center. 
6:20- After graduating college with a business management degree, Marino moved to Atlanta Georgia and began work as a personal trainer. Shortly after working in a health club, he met a business partner and they opened up three nutrition shops. He had to end the relationship after his partner began expressing interest in selling illegal drugs at the shops. 
10:25- Patton also knows what it is like to climb out of the bankruptcy hole. 
11:12- "My advice to most people is, success doesn't always look like what you hope it will or expect it to, and you just gotta keep your eyes open." (Marino)
14:00- In 2007, Marino received a camera as a gift from his wife, by 2008 he was filming style tip videos to help guys look and feel better. 
16:37- "The customers, the consumers are the boss." (Patton)
18:30- Marino appreciates his wife helping him stay on top of skin care and other practices that a promote positive self image. 
22:45- Marino has a wrestling background but has never been in a fist fight brawl. 
27:37- Patton and Marino both reflect on how shipping costs and delays have exploded recently. 
29:51- By 2022, the bottle necking should end and shipping should flow.
36:06- Even after experiencing a big setback with botched manufacturing on the second kickstarter campaign, Patton didn't lose sight of his vision. 
40:48- The concept of NFT's is something that Marino is still not fully interested in.
43:17- Patton is heavy in crypto because he knows that inflation will reduce the power of the dollar. 
49:15- Shipping is one of the biggest expenses you will see in operating a retail business. 
52:25- "You gotta listen to your customers, because ultimately they are going to be the reason why your business is successful." (Marino)
58:40- Entrepreneurship can be difficult and not for everyone.