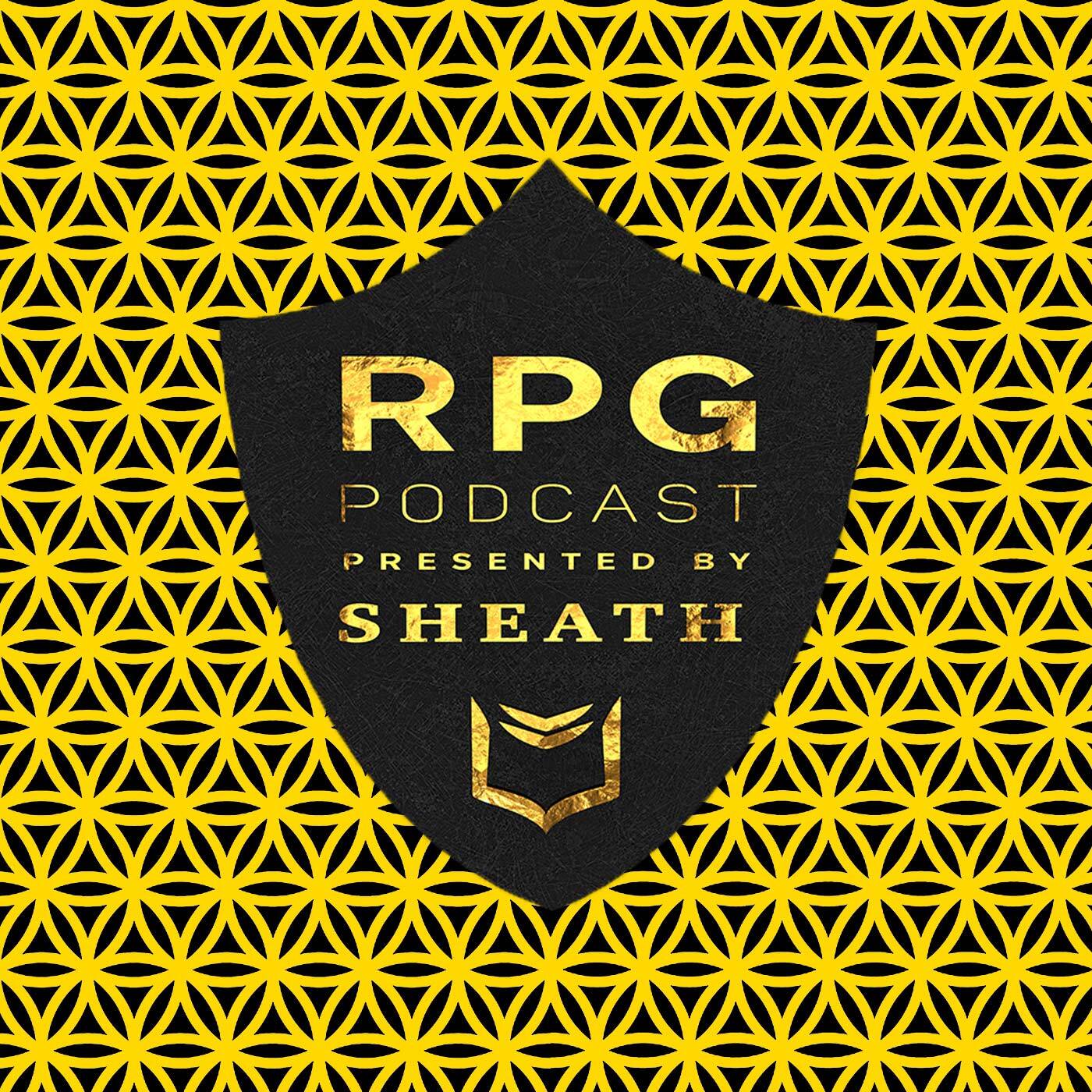 For episode 11 of Season 5 Robert is joined by UFC Fighter and Flyweight Champion Brandon Moreno. During the conversation the two discuss working hard for your dreams, patience, and staying positive through thick and thin. Brandon shares his story about losing his UFC affiliation and working hard to gain it back, ultimately to climb to the top and become the champion of his weight division + much more.
Find James: https://www.instagram.com/theassassinbaby/
Sponsored by Ohana Kava Bar (Use Code 'SHEATH' To Save At Checkout)
https://ohanakavabar.com/
Visit our Shop:
https://SheathUnderwear.com
Use code 'RPG' for 20% off storewide
Show Notes:
1:00- Patton became a fan of Moreno and his positive mental attitude after watching him on The Ultimate Fighter.
2:30- Moreno enjoys reading philosophy and psychology books, one of his favorites is Relentless by Dean Stott. 
4:10- After being cut from the UFC, Moreno felt sad but went into a hyper focused state of discipline and continued training every morning to become better. 
6:50- Moreno started training MMA at age twelve and is currently twenty-seven. 
9:43- Instead of trying fancy new moves, Moreno prefers to continue mastering and sharpening his fundamentals. 
12:01- In the future, Moreno hopes to start a fighting league in Tijuana. 
13:34- Half of Patton's family is Mexican and are based in Laredo and McAllen, Texas. Moreno's wife is from Laredo, Texas. 
17:07- After being very frustrated about having difficulty speaking English to his teammates on The Ultimate Fighter season twenty-two in 2016, Moreno became determined to learn a lot of English and is now proficient after gaining confidence in his language skills. 
19:15- Jacob Parga was the one who connected SHEATH with Brandon Moreno. 
22:25- During his amateur career, Moreno competed in a lot of kickboxing and jiu jitsu tournaments. MMA helped him escape a sedentary lifestyle and bad diet. 
25:15- Moreno is a big advocate of visualization to help promote self confidence and mental clarity. 
28:42- "Soy el mejor" is what Moreno was repeating to himself over and over before his title fight. It means, I'm the best. 
33:53- The week before a fight, Moreno will enjoy prepped meals courtesy of the UFC Performance Institute. His favorite breakfast meal is pancakes and eggs.
35:47- Patton accredits his first place basic training physical fitness finish to not eating in the fast food line, but instead opting for the unprocessed, whole food line. 
39:20- Moreno said he would have to be paid $2,000,000 to fight Jake Paul. 
40:18- Being humble and kind are qualities that Moreno embodies.