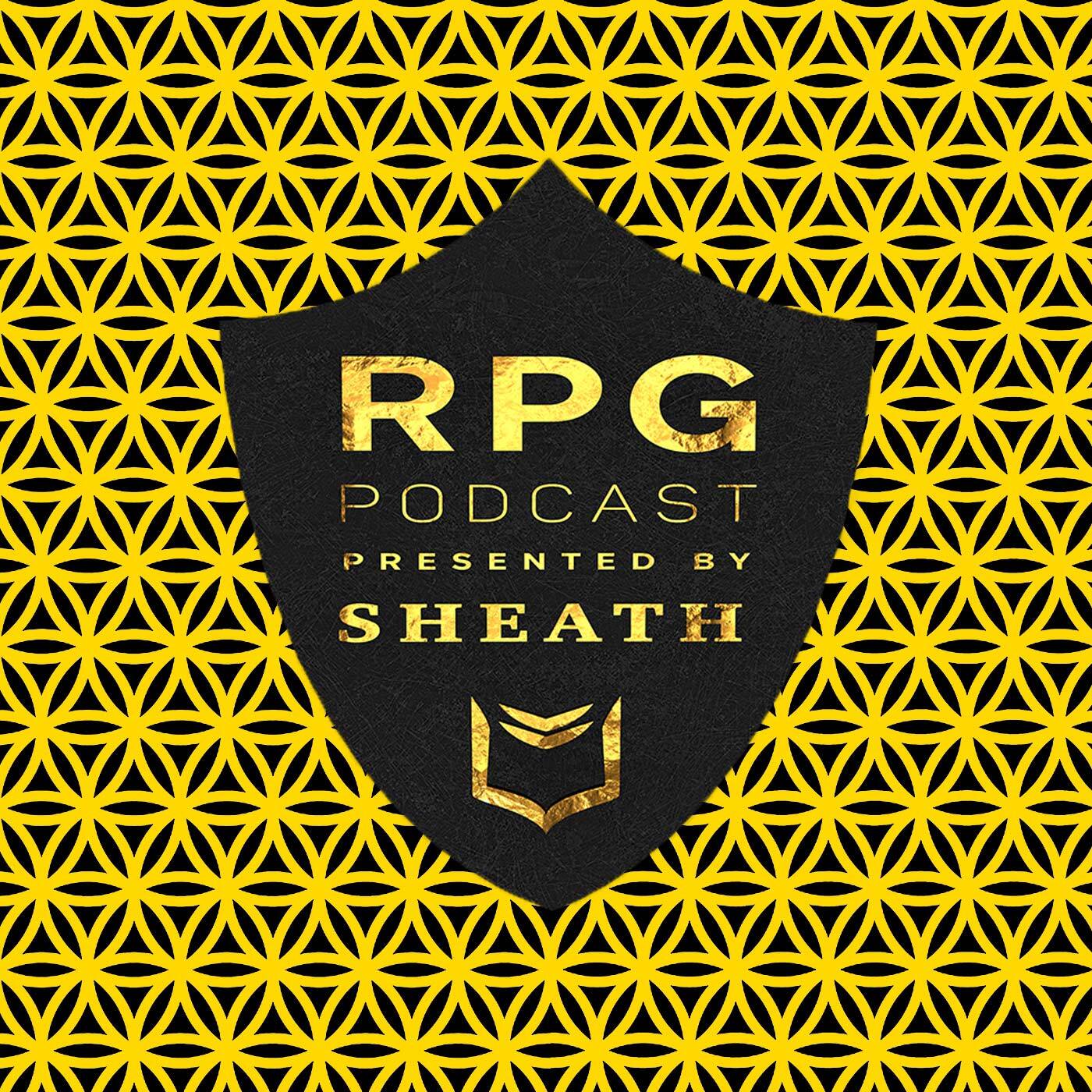 Welcome to Season 5 of RPG! For Episode 2 Robert is joined by Zach Jewell, founder of Into The Dark Blue, an organization focused on shedding light on Men's Mental Health. In the discussion the two discuss the mission of ITDB, the role of alcohol in modern America, plant medicines, Zach's upcoming tour and much more.
Find Zach:
https://instagram.com/intothe_darkblue
Sponsored by Ohana Kava Bar (Use Code 'SHEATH' To Save At Checkout)
https://ohanakavabar.com/
Visit our Shop:
https://SheathUnderwear.com
Use code 'RPG' for 20% off storewide
Show Notes:
1:33- Into The Dark Blue is a men's mental health network that meets at breweries across the nation to have a safe space to talk about issues. 
3:30- The first stop in his mental health awareness tour will be at Ohana Kava Bar in Colorado Springs, Colorado. 
5:21- Just giving a stranger eye contact and a smile could make their day better. 
7:37- The goal for the men's meetups would be to have an in house therapist at each brewery to help guide the experience. 
8:42- "All of us have ups and downs." (Patton)
12:40- "If the consciousness or spirit doesn't have an actual shell to live in, its just kind of all over the place." (Jewell)
16:30- There is more of a mental war going on than a physical one for most people. 
24:25- A fan of SHEATH really enjoyed the branding of Into The Dark Blue and wants to make a custom commercial where he is going into the blue water and ice of Antarctica. 
28:35- Sometimes we have to deal with imposter syndrome. 
31:10- Sante Fe, New Mexico will be one of the stops for the Into The Dark Blue tour. Sheath will be one of the sponsors for the August and September tour. 
34:34- Bike rides are one of the community based aspects of the meet up. 
37:35- A lot of times people blame other people for their problems instead of identifying they are causing the majority of issues. 
42:05- Into The Dark Blue will start adding memberships next year where you can get an annual gift box with exclusive beer and merchandise. 
45:31- "If you see a good thing, promote it." (Jewell) 
48:47- Dealing with stress makes you appreciate the times that are not stressful. 
51:02- There are different attachment styles when it comes to a relationship, sometimes we can be overly anxious or detached. 
55:45- It's important to ask friends if they're okay whenever they are being rude or acting abnormal. 
59:01- Becoming a better observer can help keep the ego in check.