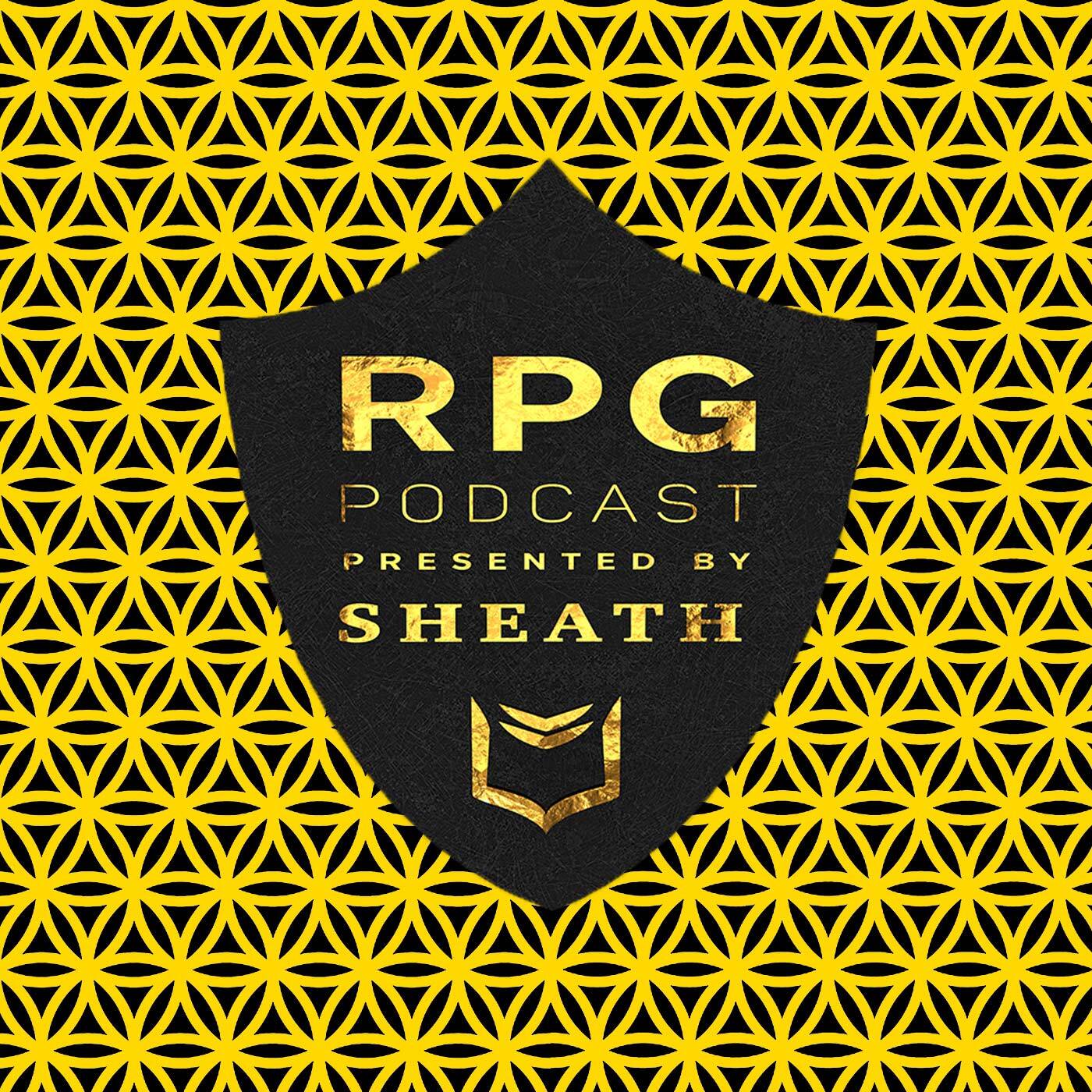 For episode 6 of Season 5 Robert is joined by World Class Comedian Mark Normand. Mark began performing stand-up in his hometown New Orleans in 2006. He has performed across the United States and abroad and has appeared on Conan, The Tonight Show Starring Jimmy Fallon and The Late Show with Stephen Colbert. The two dive deeply into carving your own lane and building your career despite the inevitable setbacks and challenges.
Find William: https://www.williamhenry.net/
Sponsored by Ohana Kava Bar (Use Code 'SHEATH' To Save At Checkout)
https://ohanakavabar.com/
Visit our Shop:
https://SheathUnderwear.com
Use code 'RPG' for 20% off storewide
Show Notes:
1:41-Normand is often mistaken for an old man or a Jewish person because of his voice. 
2:16- Patton first discoverer Normand after hearing the Tuesday's with Stories! & We Might Be Drunk podcasts. 
6:43- Normand will debut his first Netflix comedy special around Halloween and has amassed over seven million views on his YouTube special, Out to Lunch. 
9:47- After being kicked out of college three times, Normand was left with $800 and moved to New York to pursue comedy after feeling good about doing open mics. 
12:56- A lot of people will overthink the things they want to do and not take action. 
17:12- Comedy is more mainstream than acting because you don't have to be great looking to be successful. 
21:19- After serving in the United States Army, Patton pursued a Master's degree while working for a local tailor for free to develop design skills and perfect the first prototype of SHEATH. 
27:50- Patton's favorite saying from Normand is, "To each his anal."
30:27- Normand is recently engaged and is turning thirty eight month. 
32:32- Patton calls his wife Saint Stacy because she is very nice and giving and has helped foster hundreds of dogs, as well as help the deaf and blind. 
38:19- Normand thinks Dave Smith is weirdly handsome. 
41:56- 'Fat Cat' is the rye whiskey that Normand is releasing soon. 
43:59- "I basically have a comedy filter on my brain." (Normand)
46:30- Cognitive fitness is very important to stay sharp and mindful. 
49:19- "Technology is getting better and people are getting worse." (Normand)
53:47- One of the craziest moments in Normand's life was when he opened for Jerry Seinfeld and got his phone number. 
55:37- One of the coolest things about comedy is that you can never crack it, there will still always be some mystery. 
59:00- Patton told a story at an open mic where he hit himself with his own car while he was delivering a pizza.