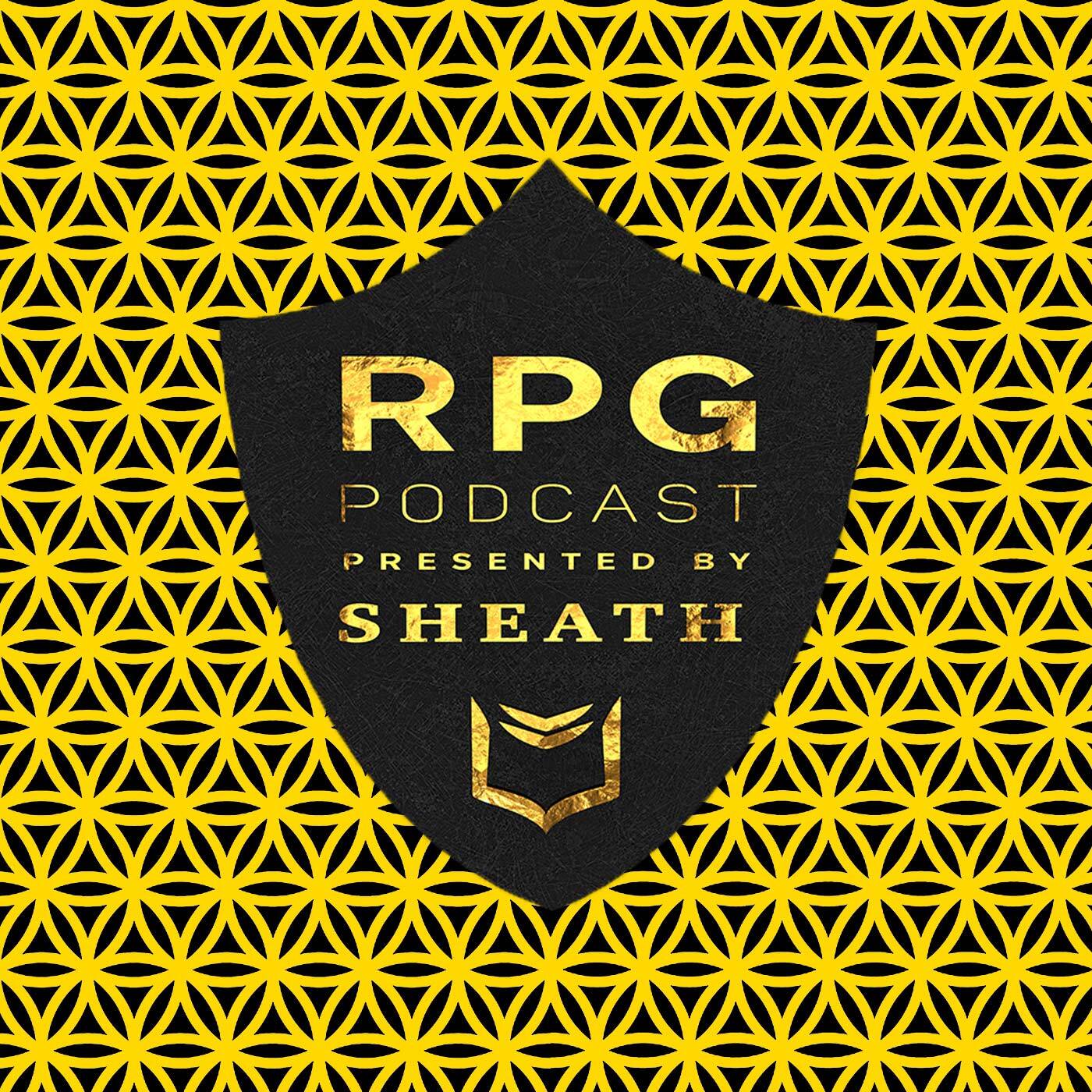 For episode 4 of Season 6 Robert is joined by LFA & Bellator Fighter Julius Anglickas. Julius has a long history in the martial arts and knows how deeply mentality plays a role in success. In this podcast we learn his story and what it takes to go all in on your dreams. The two explore topics such as the hype building up to a fight, investing your time wisely and putting yourself in a position to succeed.
Find Julius: https://www.instagram.com/julius_anglickas
Sponsored by Element Kombucha (Use Code 'RPG11' To Save 11% At Checkout)
https://elementkombucha.com/
Visit our Shop:
https://SheathUnderwear.com
Use code 'RPG' for 20% off storewide
Show Notes:
1:22- Anglickas has been fighting for more than seven years, starting at age twenty four. 
3:30- After finishing his Master's degree in teaching, Anglickas didn't feel the need to jump right into work and wanted time to explore what he really wanted. 
6:28- Recovery is essential for every athlete because you will have long term gains like avoiding injury and not being totally exhausted all the time. 
8:35- "You don't want fighting to consume your life." (Anglickas)
12:50- Patton now chooses to not be panicked in business because he had to go through every obstacle in the beginning and understands how to learn from going past panicking and feeling frustrated. 
17:00- Nate Diaz still has an amazing legacy despite his string of losses. 
19:00- Element Kombucha ad read. 
21:02- The first job Anglickas had after relocating from Lithuania was a grocery stocker at Schmidt's market in Long Island, New York where has was paid seventy dollars and fifty cents per hour. 
27:42- Anglickas expected to live in the suburbs when he settled in America with his family but ended up in a house in the woods with a lot of privacy. 
32:10- Traveling back home at least a few times each year is very important to Anglickas. 
37:07- To prepare for an upcoming fight, Anglickas will sometimes spare up to three training partners at the same time. 
43:25- "Not everyone can be champion." (Patton)
47:26- Kaizen is a Japanese term meaning "change for the better" or " continuous improvement."
53:10- There seems to be a vast difference in the publicity antics between Bellator and the UFC. 
56:24- Many people think the UFC is the pinnacle of MMA but there are other organizations that are very competitive.