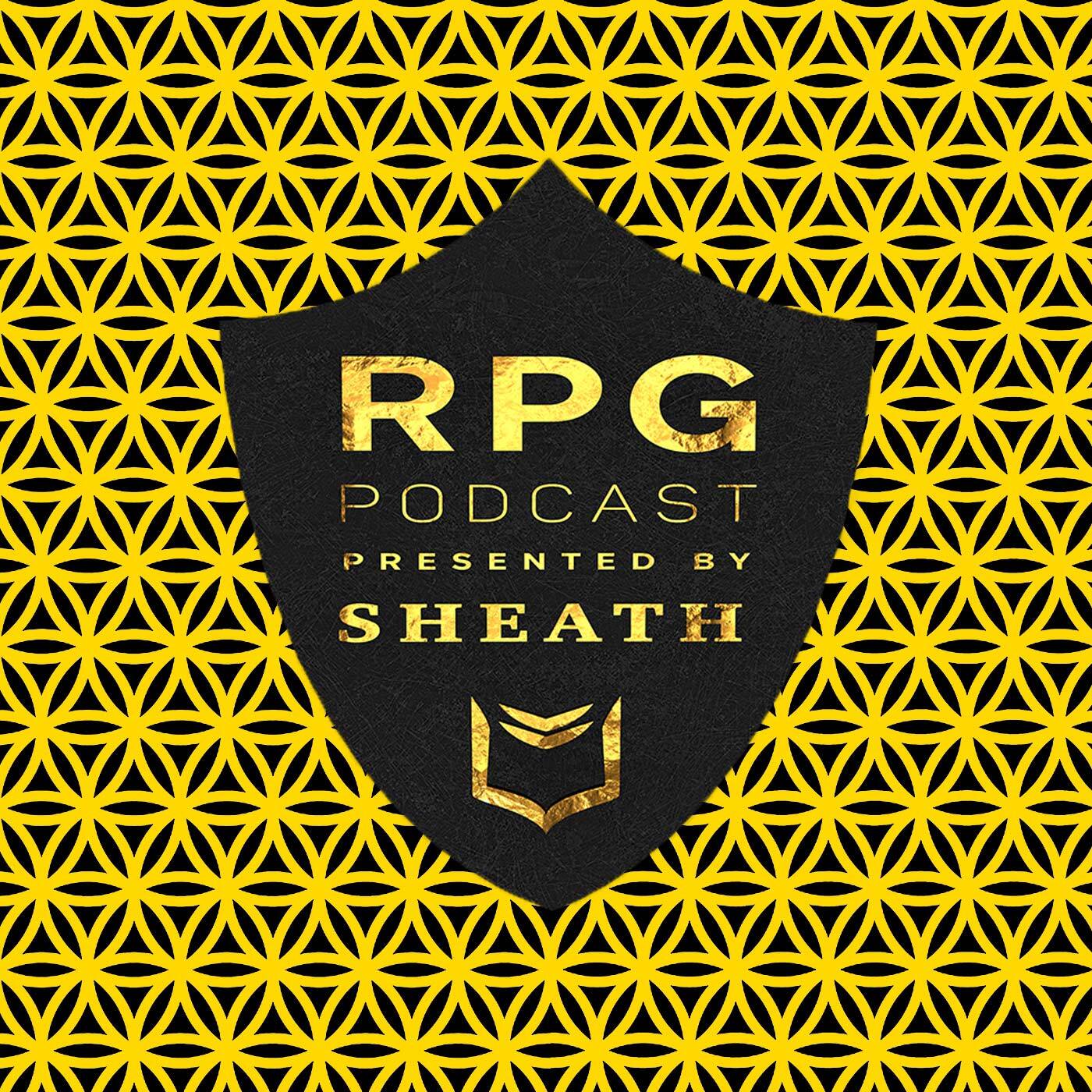 For episode 7 of Season 5 Robert is joined by UFC Fighter Jason Knight. Jason was a top contender in the Gamebred Fighting Championship and is an all around bada$$. Fighting comes naturally to him and he is willing to go all the way for his passion. Learn from Jason and Robert and they discuss what it means to succeed in the modern day.
Find Jason: https://www.instagram.com/jtkthekid/
Sponsored by Ohana Kava Bar (Use Code 'SHEATH' To Save At Checkout)
https://ohanakavabar.com/
Visit our Shop:
https://SheathUnderwear.com
Use code 'RPG' for 20% off storewide
Show Notes:
1:10- After a four fight winning streak in the UFC, Knight spiraled out of control from partying too hard and overspending, leading him to be dropped from the organization. 
2:06- Knight is part of the Professional Fighters League, founded in 2018. He grew up playing baseball and began fighting at the age of fourteen. He earned his pro card at seventeen after going 10-0 as an amateur. 
4:45- For fun, Knight enjoys hunting, fishing and riding ATVs. 
7:24- "I was a hot headed kid with a big temper." (Knight)
8:45- After his mother signed a permission slip allowing him to fight, Knight fell in love with the game and began fighting more frequently. 
10:30- You can teach people many different things, but you can't teach someone how to not give up. They have to possess the heart and drive to finish. 
15:25- The excessive spending on others would cause Knight to get low on money, often running out before his next fight was scheduled. 
19:26- Knight feels more focused than ever and knows he will show everyone he is back and at his best. 
21:54- Patton and Knight both have had to cover up tattoos they no longer wanted. 
23:53- At age seventeen, Knight caught a robbery charge while taking Xanax and hanging around the wrong crowd. 
26:35- Taking LSD brought Knight closer to God. 
29:44- Knight is training with American Top Team led by coach Dan Lambert in Coconut Creek, Florida to prepare for his August 27th fight. 
34:52- The worst part about bare knuckle boxing for Knight was hurting his hands. 
37:51- Patton recommends reading Think & Grow Rich and Success Through a Positive Mental Attitude by Napoleon Hill. 
40:05- Having his first kid at nineteen, Knight knows what it means to sacrifice to be able to provide for his family. 
43:18- "I feel like I'm unstoppable right now." (Knight)
45:29- Having more heart in the game outweighs an opponents similar skill set. 
49:12- Knight has three kids: a five, six and nine year old. 
52:09- "I either go out there and get better, or get run over." (Knight)
53:28- Knight takes protein, super greens, a multi vitamin and BCAA's daily to stay optimal. 
55:25- One month out from a fight, Knight will cut out fast food and sweets and will home cook all his meals. 
59:08- Once Patton learned about conspiracy theories regarding the United States Army and big oil, he became disillusioned. 
1:03:05- Knight believes if you're outdoors working or training, you should be wearing SHEATH.