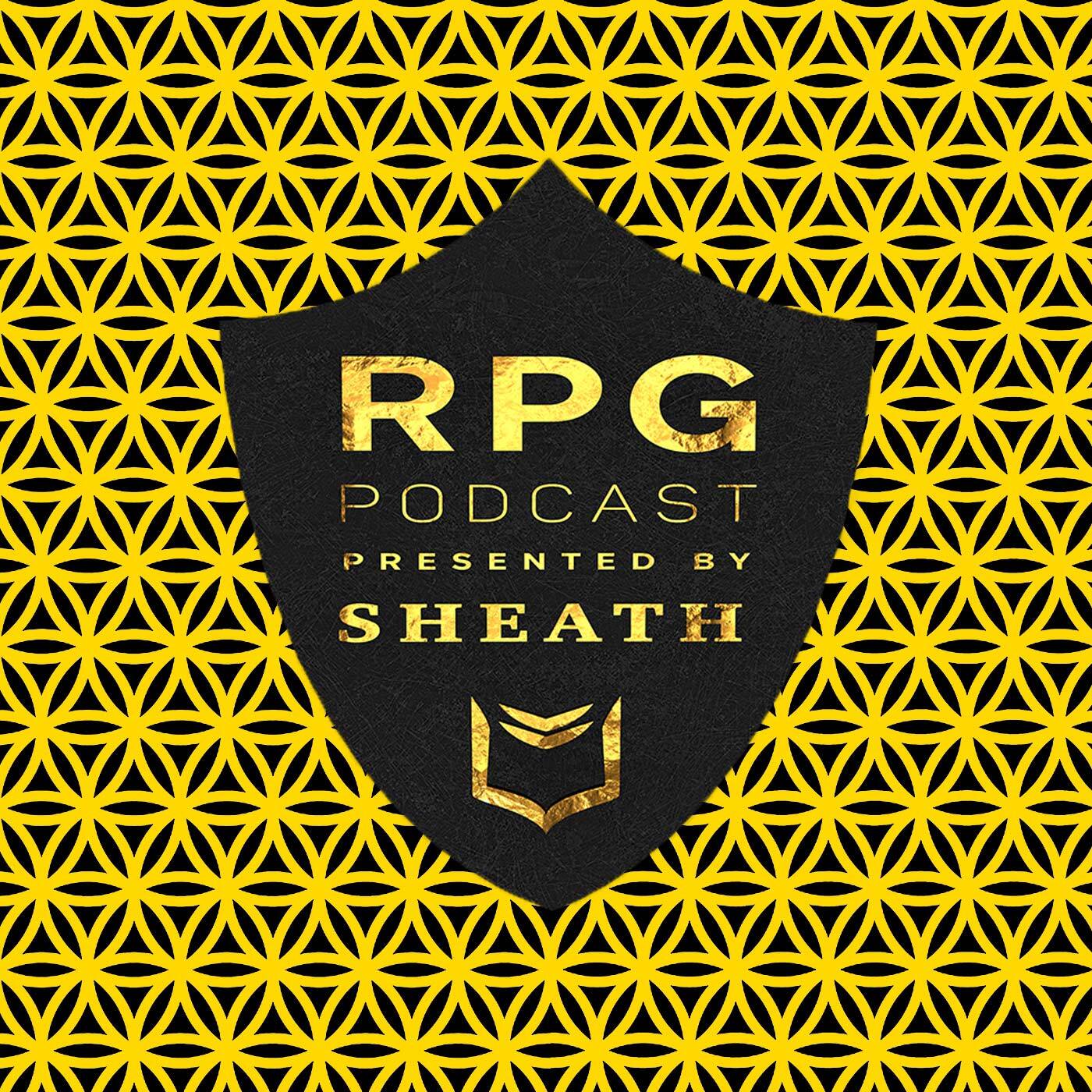 For episode 2 of Season 6 Robert is joined by a Colorado Springs Switchback's Soccer Player. Rony Argueta is an American soccer player who plays as a midfielder for Colorado Springs Switchbacks FC in the USL Championship. On this podcast Rony shares his story with falling in love with the sport of soccer and the ups and downs that he's seen throughout his career. He also shares some great advice about being a team player and carrying a spirit of positivity through thick and thin. This is an incredible conversation between two avid sports fans that delves into the psychology of success.
Find Rony: https://www.instagram.com/ronyargueta_
Sponsored by Element Kombucha (Use Code 'RPG11' To Save 11% At Checkout)
https://elementkombucha.com/
Visit our Shop:
https://SheathUnderwear.com
Use code 'RPG' for 20% off storewide
Show Notes:
1:08- The Colorado Springs Switchbacks are currently ranked second in their division. 
3:03- Argueta compliments his new coach for picking great players to solidify a winning team.
4:38- Joining the Switchbacks in 2015 was Argueta's first experience with professional soccer. 
8:10- You have to always remain grateful and grounded with what you have. 
9:06- Argueta first began playing soccer at age six. By age eight, he joined a local team in Costa Mesa, California. 
14:43- After receiving an academic scholarship for The University of California, Santa Barbara, Argueta tried out for the soccer team in the spring but did not make the cut. 
17:00- To continue fueling his passion, Argueta joined the club team and would often play intramural on the weekend to stay sharp and continue building skill sets. 
23:00- Argueta jumped into his first game with Ventura County around minute sixty five after his coach called him in to play as a striker. 
26:21- Following graduation, Argueta began work at Enterprise Rent-A-Car and continued training very hard to be prepared for any opportunity to play professionally. 
32:35- Steve Trittschuh offered Argueta a contract in 2015 to play with the Colorado Springs Switchbacks. 
35:50- "Work ethic is like muscle memory, and I don't like to not work." (Patton)
39:10- Patton is a big fan of coach Phil Jackson from the Chicago Bulls. 
42:15- It has been over two years since Patton began podcasting. 
47:40- The Switchbacks are ranked second in their division and are hopeful about the playoffs. 
50:23- Covid has made public appearances more difficult for the team.