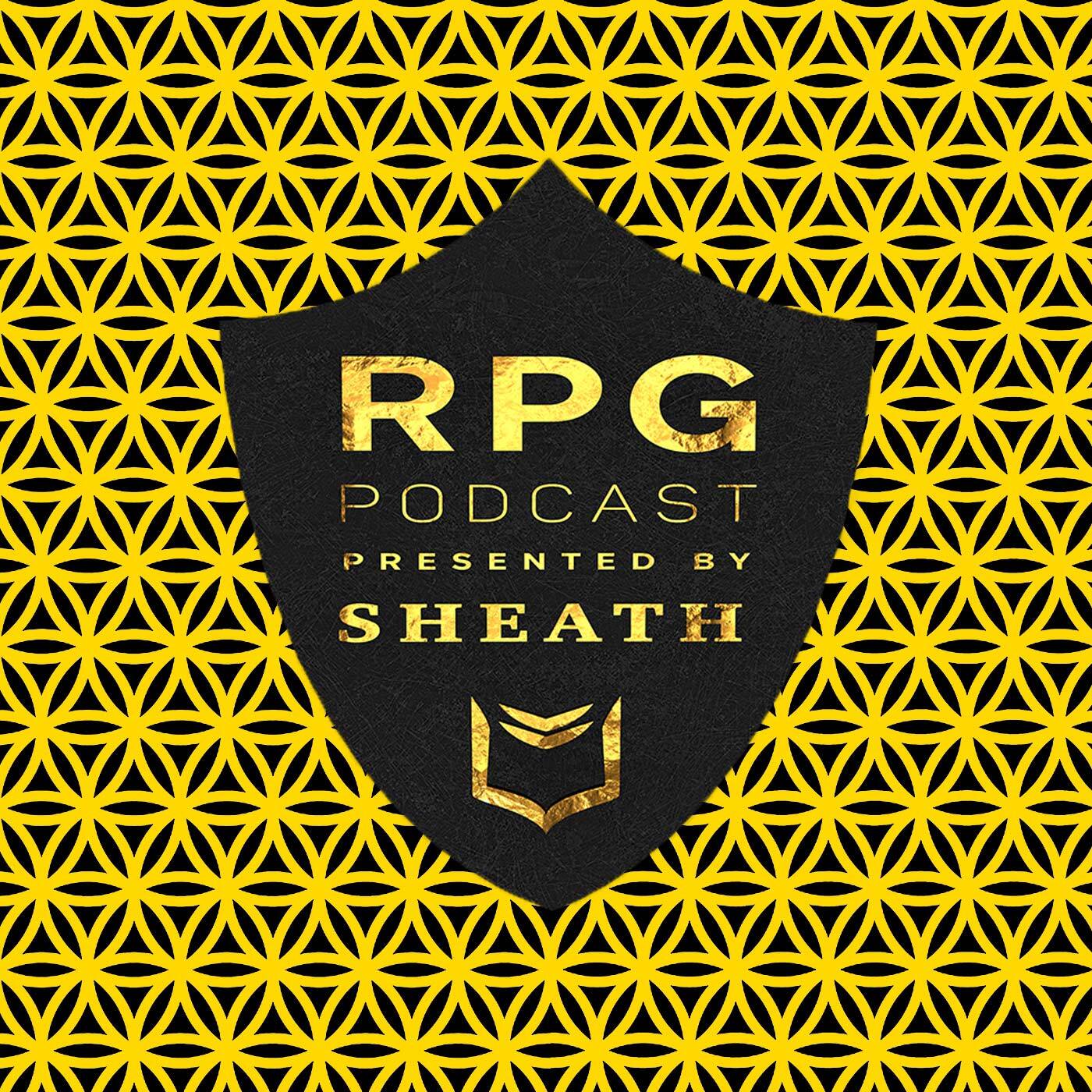 For episode 3 of Season 5 Robert is joined by Jacob Parga, Marketing Director at Iridium Sports Agency and MMA Fighter. The two delve into topics like the ever-changing world of sports, UFC fights, productivity, entrepreneurship and more. Most noteably the two bond over how to achieve and maintain success through a Servant Leadership Attitude. Dive in! 
Find Jacob:
https://instagram.com/jacobparga
Sponsored by Ohana Kava Bar (Use Code 'SHEATH' To Save At Checkout)
https://ohanakavabar.com/
Visit our Shop:
https://SheathUnderwear.com
Use code 'RPG' for 20% off storewide
Show Notes:
1:04- "He's like the Jerry Maguire of MMA." (Patton referencing Parga)
2:24- Parga is the Marketing Director at Iridium Sports Agency.
4:45- There is a lot of gratitude in the sport of MMA. 
6:06- Patton just bought stock in EDR, who owns the UFC. 
10:07- One of the new collaboration designs of Sheath is with Cowboy Cerrone to produce a "BMF Ranch" pair. 
11:31- Parga played college football and graduated from the University of La Verne. Instead of going to law school, he began to learn more about the sports agency industry from mutual friends in various athletic organizations. 
18:00- Flyweight UFC fighter Brandon Moreno became sponsored by Sheath after being referred by Parga. 
20:56- James Krause is a role model in the UFC as a coach and athlete.
21:42- "My life slightly revolves around fighting." (Patton)
27:44- Iridium Sports Agency just celebrated its twelfth anniversary. 
34:21- Kickstarter helped get Sheath off the ground in 2013. Patton worked with a Vietnamese tailor for nearly a year to continue developing the right design. 
35:32- "You gotta build relationships with your people, I'm a big proponent of that." (Parga)
39:30- Parga listen to Riff Raff's music heavily during his senior year in college. 
46:02- There was an individual from the Netherlands who requested a speciality ketchup in his Sheath order, and it was fulfilled. 
47:27- "I think if you serve and give to others, you're gonna get it back in return." (Parga)
51:22- Patton played basketball for four hours a day from age nine to seventeen.
57:39- Most of Parga's family served in the military or police department. 
1:00:18- Parga did his undergraduate thesis on service leadership. 
1:05:04- Brandon Moreno fights Deiveson Figueiredo June 12th for the UFC flyweight championship.