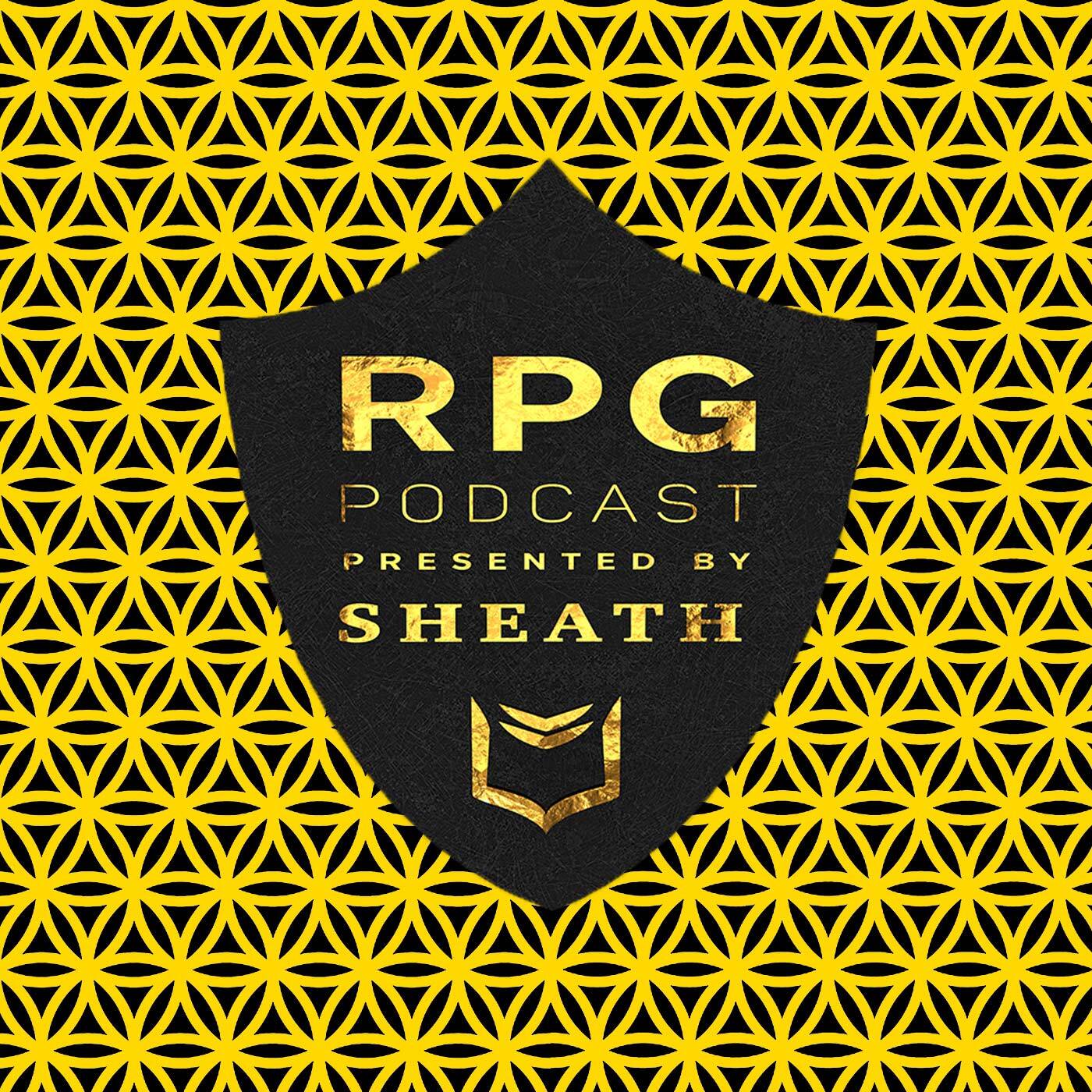 For episode 3 of Season 6 Robert is joined by National Geographic Photographer Mike Tice who shares his story of beginning with photography, getting an affirmation from a friend, and deciding to chase his vision of getting featured by the world's premiere nature photography magazine, NatGeo. In his journey he learns lessons about success and ultimately achieves his dream and lives a peaceful life among the mountains of Colorado.
Find Mike: https://www.facebook.com/Mticephotography/
Sponsored by Element Kombucha (Use Code 'RPG11' To Save 11% At Checkout)
https://elementkombucha.com/
Visit our Shop:
https://SheathUnderwear.com
Use code 'RPG' for 20% off storewide
Show Notes:
1:05- Tice recently moved to Woodland Park, Colorado to continue his photography career and discovered Sheath through the local magazine and became immediately interested in collaboration. 
2:08- In 2014, before going on a ten day safari in South Africa with a work group, Tice realized  he didn't have any kind of camera equipment other than his iPhone. 
3:38- One of the first pictures he took with his new Nikon camera was an elephant that was about seventy five yards away, by the end of the trip, he had taken over four thousand photos. 
10:08- In March 2016, Tice visited Colorado Springs, Colorado for the first time and became so excited about taking photos that he woke up at 3:30 AM the first morning at the Garden of the Gods hotel and went out to shoot. The photo he took at 4:18 AM titled '4:18' became a published photo for NatGeo. 
13:18- Patton's favorite thing about podcasting is locking in and removing distractions so he can get to know the other person better. 
16:10- You have to work a job you don't like to learn about yourself and gain persistence to discover what you're best at. 
18:57- Documenting your experiences through video doesn't have to be scary, just be real and explain what you're about. 
21:50- Going above and beyond in customer service is a quality that Patton inherited through Gary Vaynerchuk. 
25:22- Tice reflects on how much fun he had during one of his earlier photoshoots when he captured a crop duster dropping fungicide on a field in Des Moines, Iowa.
27:50- After living in Fountain, Colorado for a year, Tice and his wife decided they wanted to find a home in Woodland Park.
28:30- Capturing photos of senior citizens is Tice's next business venture and he believes it will help improve his overall skill set. 
30:41- Tice has a love for cars, recently purchasing a Tesla Model 3 performance edition after Patton picked him and his son up in the long range version.
36:08- Because of Covid, Tice and his wife worked out in their home for the first time in thirty two years of marriage. 
39:35- Tice describes Las Vegas, Nevada as "the wild, wild West again."
43:50- Tice accredits his artistic eye to his grandmother who had a painting studio in her home. 
47:29- It is never too late to feel young again. 
53:06- Most hedge funds have a tendency to despise people that work as day traders. 
54:27- Tice encourages new photographers to study YouTube and continue learning. 
56:44- The next thing Tice wants to do is document a big sports game from the NFL or MLB.